Welcome to Sun Dance Golf Course!
Sun Dance Golf Course first opened its doors in 1963 and has always been considered one of Spokane area's hidden gems of golf courses. Sun Dance is known for its tall evergreen trees' lining every hole as well as its small, but phenomenally maintained greens. If you can score at Sun Dance you can score anywhere! The trees and small greens make Sun Dance great for beginners and the avid golfer as it helps shape shots and improves a player's accuracy. The course is located just minutes from downtown Spokane but offers that sense of solitude. If you're looking for a course that offers affordable golf, is family friendly, and is all in all Spokane's best golf value then come on out and enjoy THE DANCE.
---
Fall Fee Rates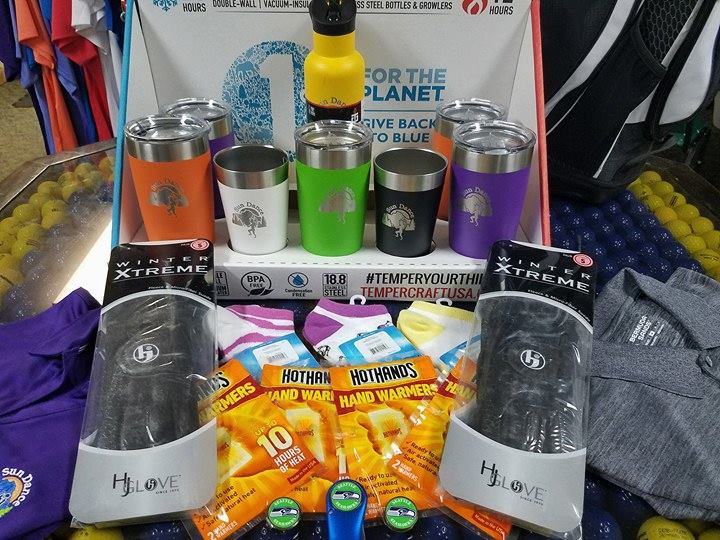 The time of the year has finally hit us. Frost delays, cold hands, bundling up like Ralphie in the Christmas story to stay warm. It also means that its time to put up our fall rates as well. (yes we are a little slow, delaying as long as possible) So now we are back to a dollar a hole during prime rates (including the Weekends) Take advantage of the last few available weeks before the dreaded 4 letter word hits( SNOW).

Opening - 1:00 Pm
$ 9.00 for 9 holes
$18:00 for 18 holes

1:00 - Closing
$ 9:00 for 9 holes
$13:00 for 18 Holes
$12:00 cart fee for 18 holes
$7.50 for 9 holes

Days are getting shorter, nights longer.
Please plan your golf rounds accordingly.

Joining Facebook or our E-Club allows you to hear about and receive "special discounts".
We here at the Dance want you to enjoy rounds at a afforable price.
---
Specials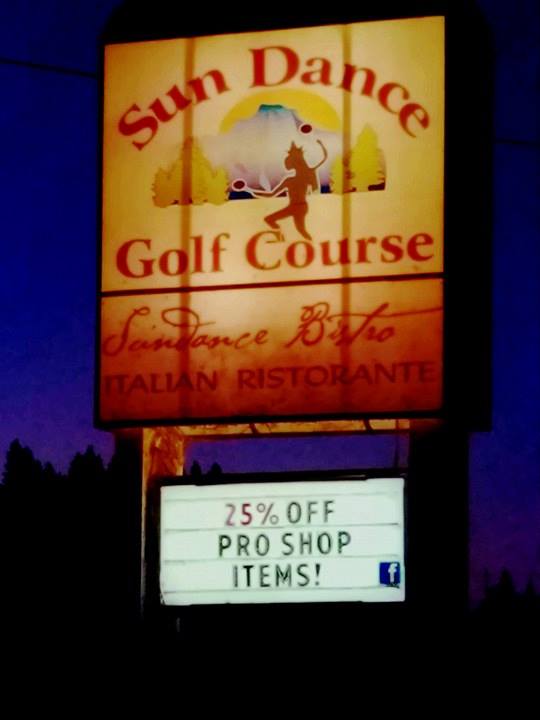 End of Year special. 25% off items in the pro shop thru the 24th of October.
Season passes for 2018 will be on sale for one special day on the 2nd of November.

$700.00 for Regular play
$630.00 for Seniors
$250.00 for Junior Pass
$1300.00 for Couples
$1150.00 for Senior Couples
(tax not included)

Call the Pro Shop if you have any questions..

---
Facebook